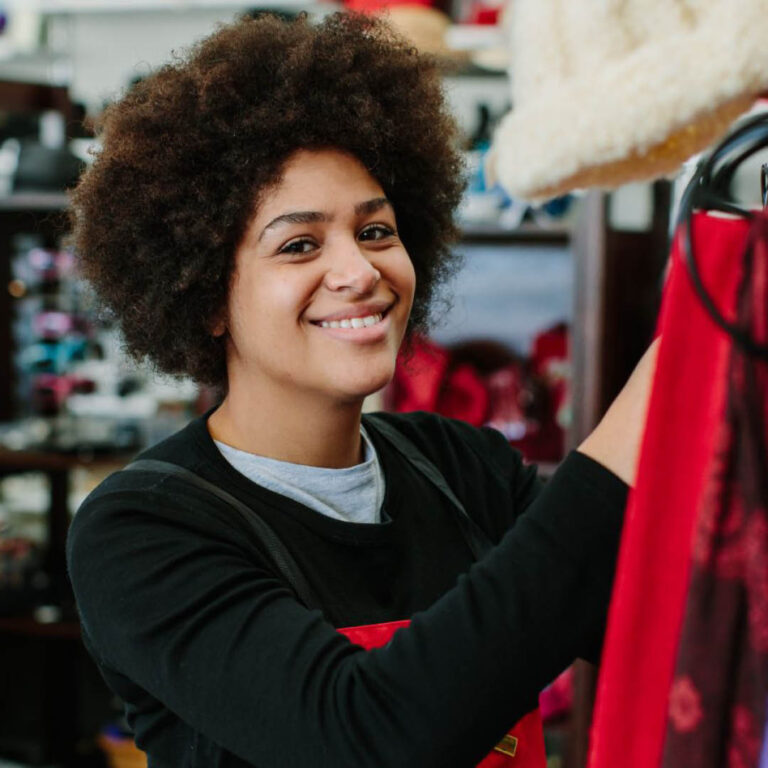 Volunteer at Salvos
Offer ends 30th June 2022
Salvos Stores are always looking for new volunteers. Whether it's a few hours or a few days each week, it all makes a difference.
Here's how you can help. Make a positive impact in your community, gain new skills and experience, develop lasting friendships and be a part of a fun team!
Learn more on the Salvos Stores website.